Eurostar launches London-Amsterdam route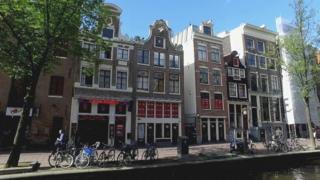 Channel Tunnel train operator Eurostar is propelling direct services between London and Amsterdam.
Trains will move twice daily from 4 April, with the travel from St Pancras to Amsterdam taking 3 hour and 41 minutes.
But for an initial point, the Eurostar service will merely move direct one-way, from London to the Dutch city.
Passengers roaming from Amsterdam to London will have to change at Brussels to clear passport governs.
Eurostar says the link at Brussels is a temporary measure until the British and Dutch authorities reach an agreement to allow passport checks to be conducted on departure in the Netherlands. It says this should be in place by the end of 2019.