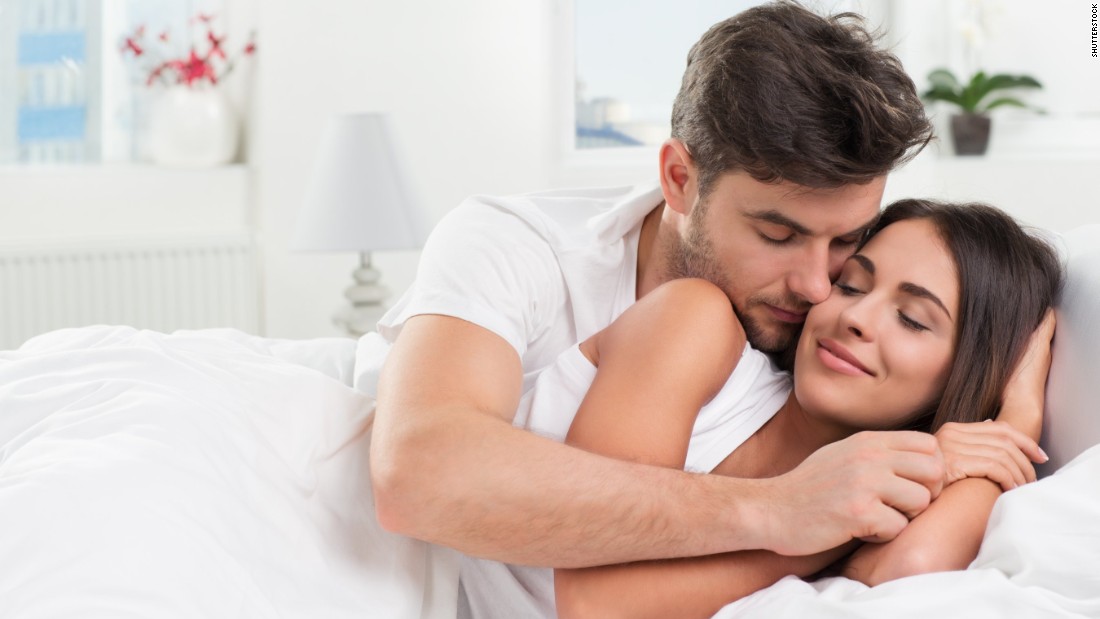 How does your sex life measure up? That's the central premise of "The Normal Bar, " a new volume by Chrisanna Northrup and sociologists Pepper Schwartz and James Witte.
Based on the responses of an Internet survey of some 70,000 people, "The Normal Bar" endeavors to ease people's concerns about their sexual relationships by providing readers with an idea of what's "normal" for most couples — from how often they have sex, to how sexually adventurous the objective is, to how they romance each other outside the bedroom.
"It isn't about a 98.6 kind of normal — just the normal of exceptionally happy couples( gay and straight) and what we can learn from them, " Schwartz says.